It's been an interesting couple of weeks. Was on a little mini-vacation for most of last week and ended up all over the East Coast yet again - good stuff. Like I'd predicted, I managed to get thoroughly wasted a few nights thanks to homeboy from St. Louis. [Dude has a knack for mixing up some reeeaaallllly potent drinks that taste as harmless as orange juice] Then, I managed to see some friends I hadn't seen in a long minute, and that's always good. I also met this absolutely ravishing creature who is, as Fabolous put it,

smooth enough to spring a Chinchilla, and still take a sting of Tequila.



But first, allow me to show you what Mr. Ericsson and I have been up to lately.

Graphic design was my occupation for the longest, but a position opened up last year at the company which I snatched up. I was bored stiff of sitting around at the office all day, sipping on industrial-strength coffee and irreparably damaging my wrists messing with the keyboard and mouse all day, but this new job allows me to move around all the time and, more importantly, do manual stuff. I like fabricating stuff, or touching stuff in general.

There is this machine I work with pretty much all day which is fascinating to say the least, a Laser Engraver. This is how it looks like: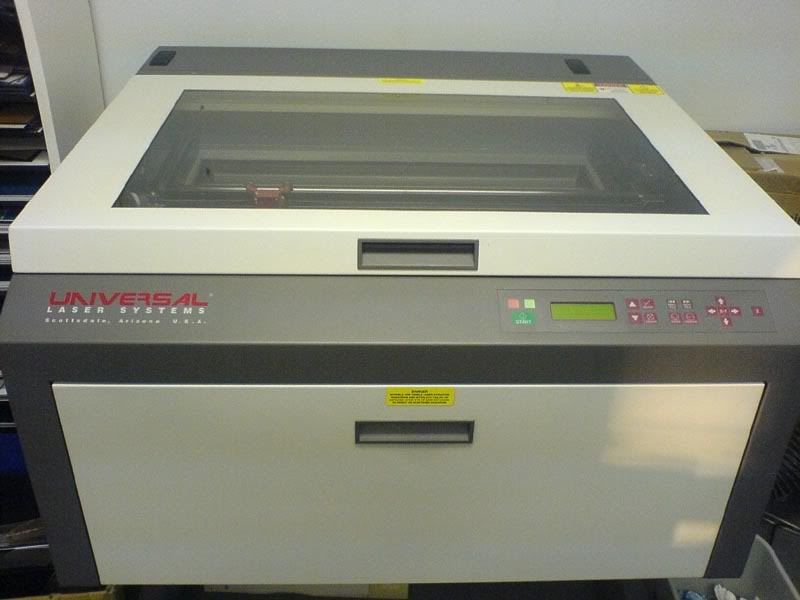 Of course it's got all these warnings plastered all over it, and there are even more.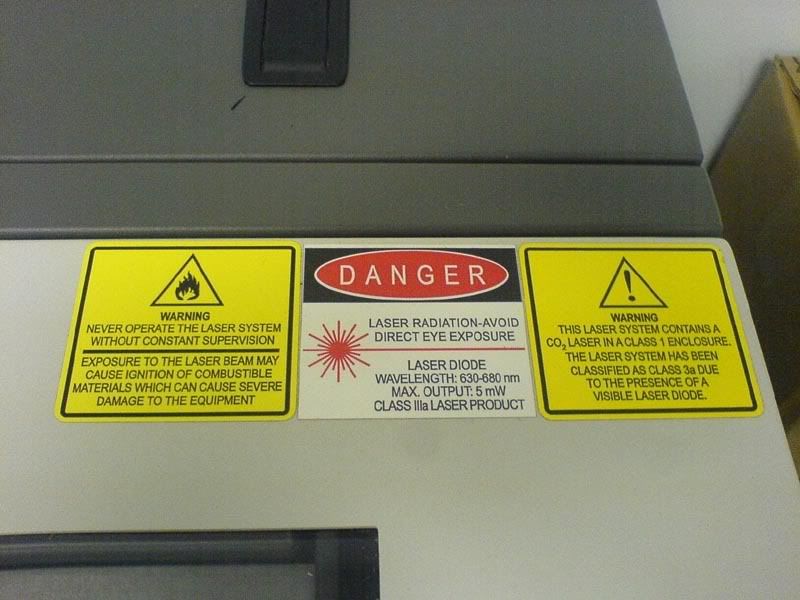 But it allows me to make some dope signs like these:




My boy Steve-O, on the other hand, goes all out, and can even do this: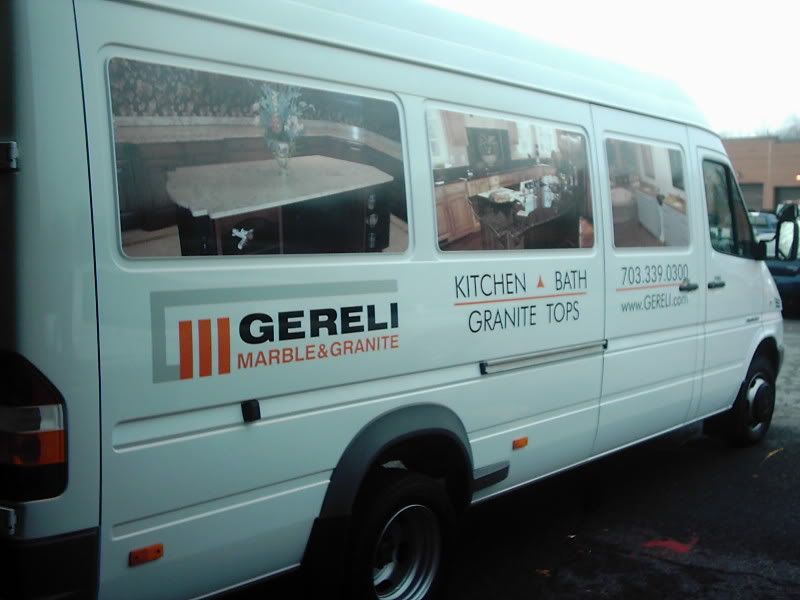 One month Steve made so much money for the company one other dude at work hung this on his wall: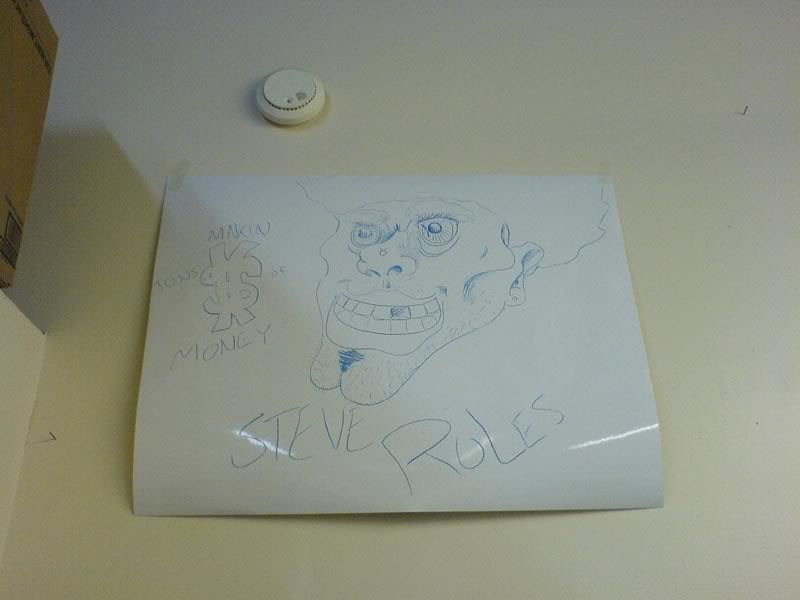 Ever tried using chopsticks to eat? Or worse, ever tried using them to pick rice up? 'Shawty' below is quite good at it, actually. I'm hopeless.
[Shawty, remember, like T-Pain would say, even tho I'm not your man & you're not my girl imma

still

call you Shawty. Yeah, tell your mans-n-'em I said it!]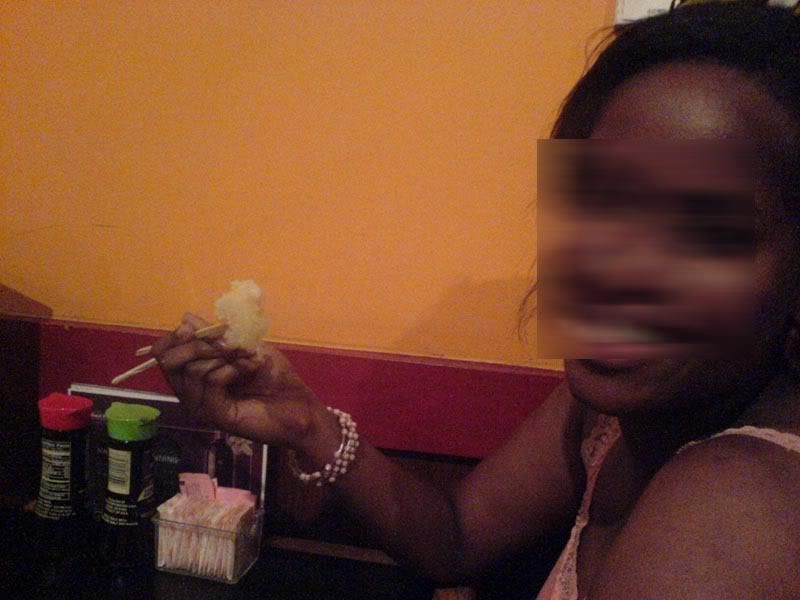 Big ups to my girl CK for kicking and prodding me to do it, but we walked for breast cancer. I'd never really read up too much about it before then, but it's really a modern-day ailment of epidemic proportions. CK & I went all out, even rocking shirts and stuff. Here I go standing next to some monument at Boston University. Apparently MLK Jr. went to school there. [And I hope that isn't piss at its base; I'd be.... well, pissed.]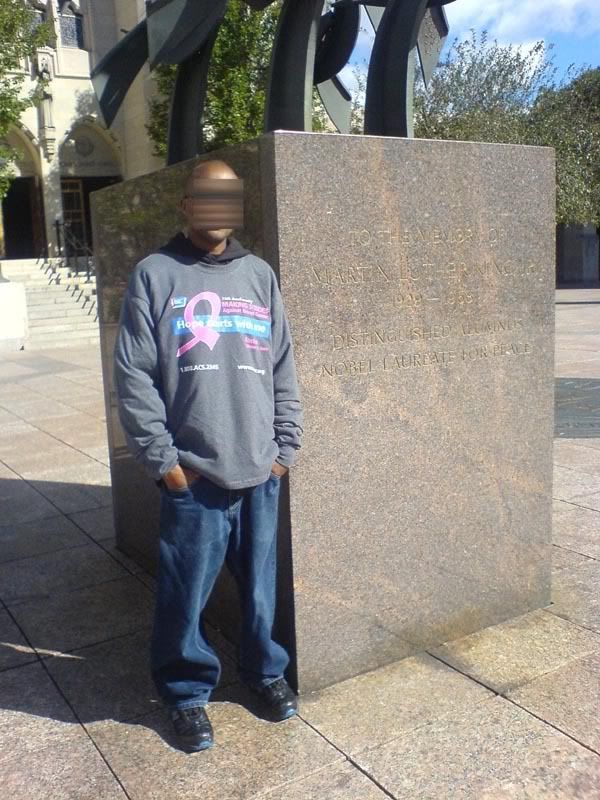 These 'cheerleaders' were spread out every quarter-mile throughout the walk. They'd yell out things like:

Looking good!

or

You can do it!

and

Almost there!

At first it was

cute

, but by the 2nd mile I felt like punching them in their stomachs - so annoying. All good though.




And yes, we did make it to the finish line.




Bostonians are sports fanatics, apparently. And I thought Philly fans were crazy. These are some funny ass T-shirts.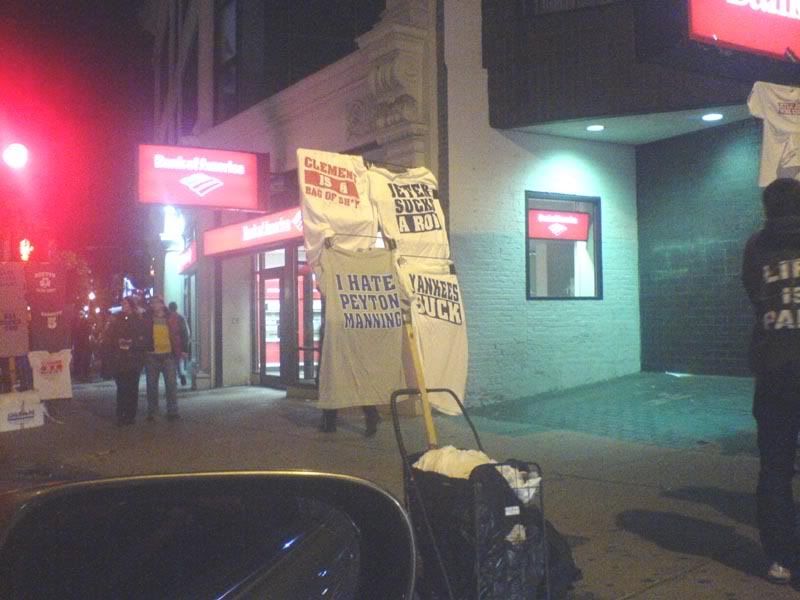 But Bostonians do have a really dope State House, complete with a gold dome and everything.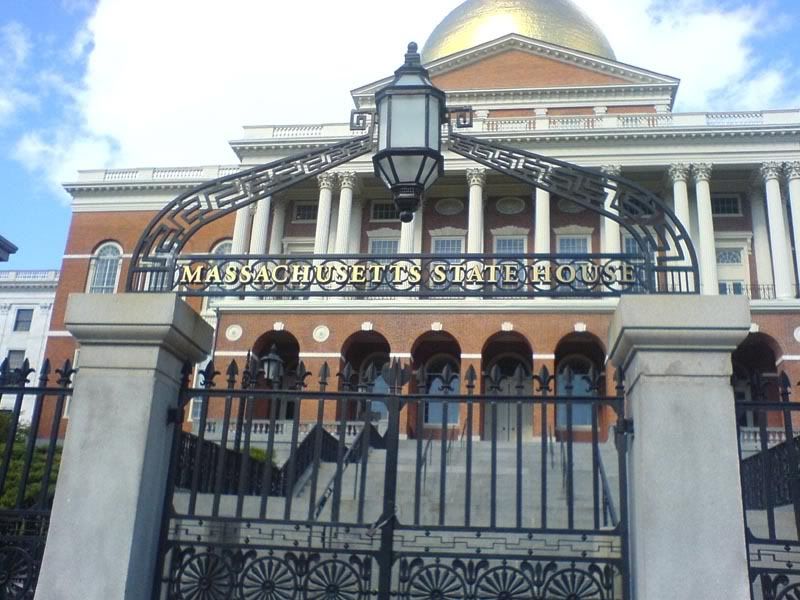 Always wanted to do these: visit the museum and take the Duck Tour. [In that funny-looking black vehicle to the right. It's amphibious - crazy.]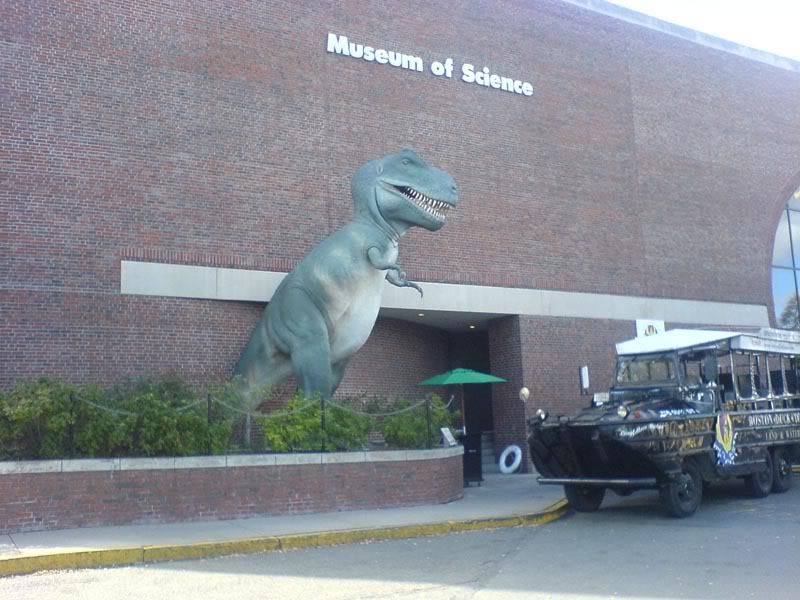 Remember the show? Well, this is the real thing.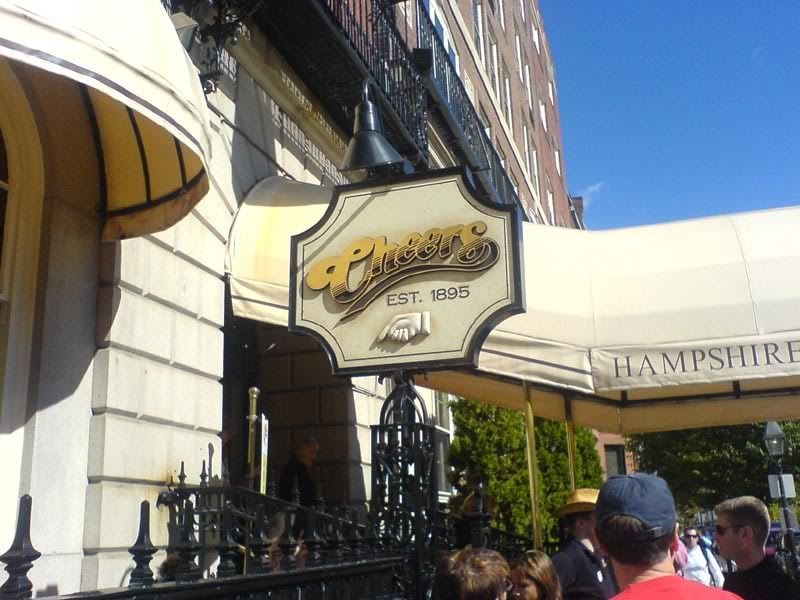 But all too soon I was back to work. At least my desktop makes it a little better. Make that a

lot

better.




Happy Kenyatta Day!